Choosing the right tools and services to embed into your product is always challenging. There are always many factors to consider, and the decisions you make today can affect the direction your product takes for years to come. That challenge has always been especially hard when adding analytics to your product.
In this book, we'll outline both the promise and problems with today's analytic tools and introduce you to a new, modern approach to business analytics in the cloud that can deliver the solutions your product needs and a business model specifically tailored for OEM software vendors.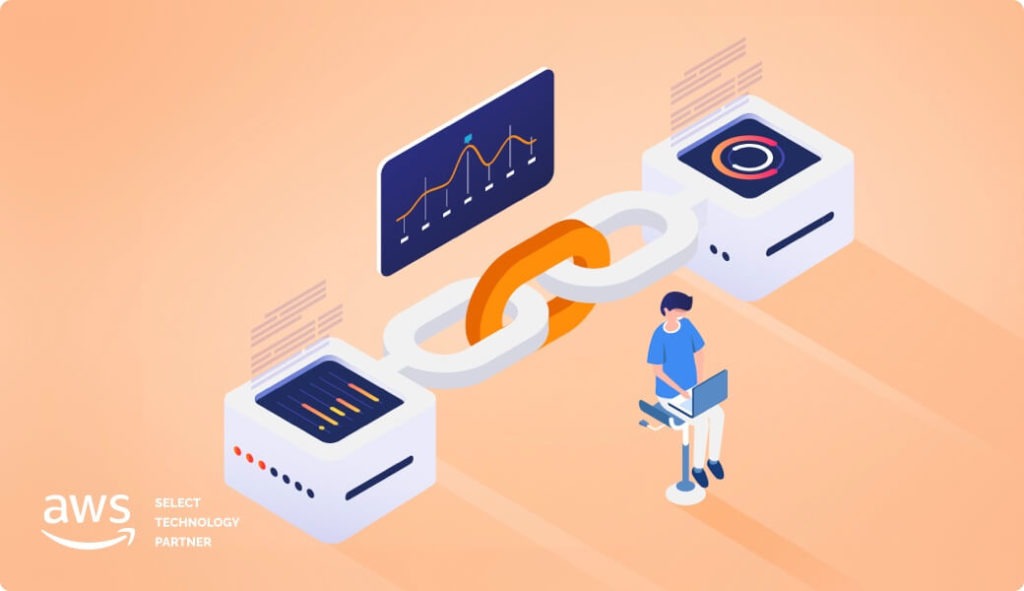 Learn the promise and problems of traditional analytics
Learn a new approach to deploying analytics
Learn the Six Tenets of success
Get acquainted with no-code analytic applications
See how Qrvey was built for software providers
About Qrvey
Qrvey simplifies business analytics on Amazon Web Services (AWS) by offering the only all-in-one, cloud-native analytics platform that's built for today's business data. Using Qrvey, individuals, teams, enterprises and software companies can build analytics applications and complete data pipelines that include data collection, transformation, analysis, automation and actions using the latest in machine learning. 
Download Embedding Business Analytics
By registering you have read and agree to the Terms of Service and Privacy Policy.