Snowflake's Linear and Exponential Cost Model: From Snowflake to a Blizzard
Snowflake's Data Cloud enables organizations to unite siloed data, discover and securely share data, and execute diverse analytic workloads. With no barriers to entry and zero upfront license and infrastructure costs, you can get started for nothing.
Qrvey Enables Analytics with Significant Uptime and Credit Reduction
You can continue to use Snowflake as your data warehouse, while using Qrvey as your business intelligence software.
Rather than querying all analytics data via live Snowflake connection, reduce credit usage with a hybrid setup consisting of real-time data from Snowflake and synced data from Qrvey. You can use either tool for processing or a combination. Serving all queries from Qrvey's synced data store can reduce Snowflake costs more than 47%.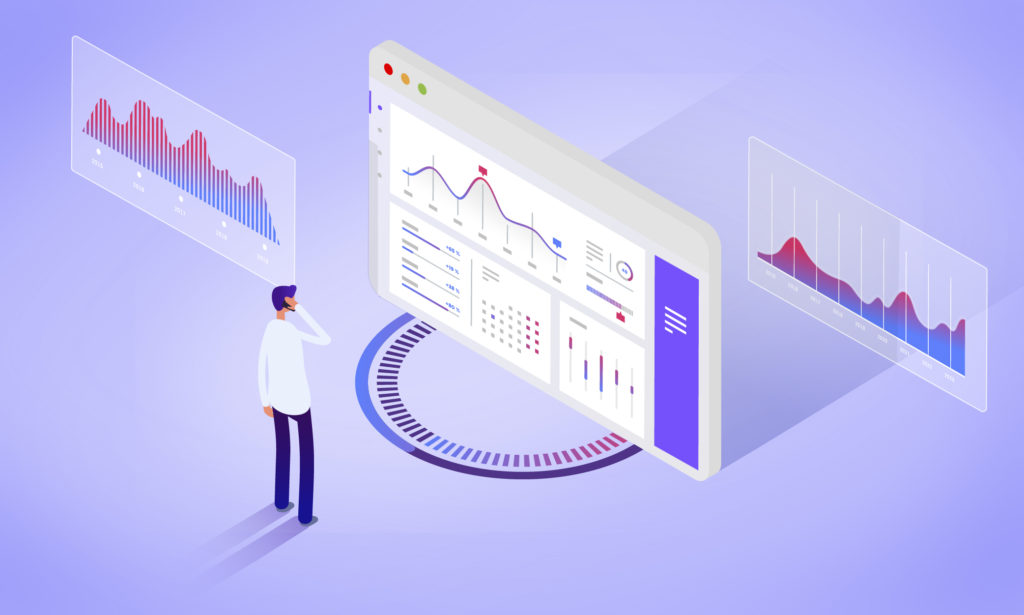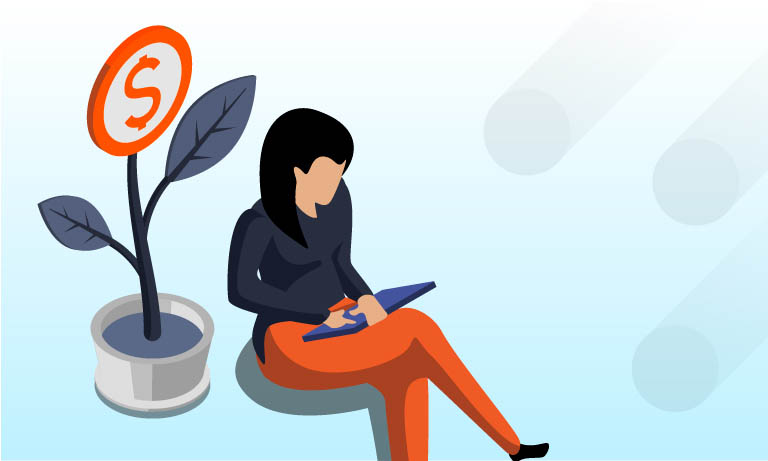 Optimize Database Usage and Reduce Snowflake Costs
Many apps require significant uptime, remaining available almost instantly to a wide variety of users, including internal users and paying customers. Snowflake pricing may be particularly high for SaaS providers and less amenable to their business model. 
By using Qrvey's data synchronization model, you can drastically reduce your Snowflake costs. Qrvey supports your need for real time, interactive analytics that are always on, without a meter that's always running.
Data Optimization Model for Cost-Effective Combos
With Qrvey "Live Connect," you can easily create a data optimization model using tools like Snowflake and Amazon Redshift to achieve the most cost-effective combination.
Minimize Costs with Fine Grained Prioritizations
Qrvey enables fine-grained distinctions, separating out data even down to the chart-level.  Execute fewer queries on Snowflake to minimize your expenditures.
Live Sync vs. Predefined
Optimize your usage by deciding what data will sync live versus a predefined schedule. For predictable utilization patterns, you can pull data only during a designated sync period.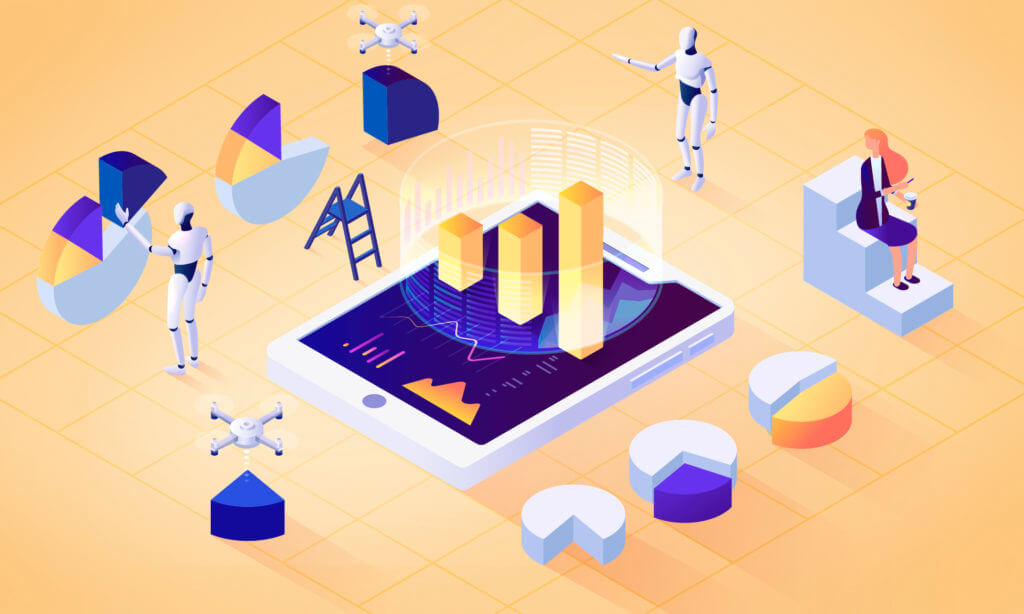 Advanced Analytics
Qrvey users build and embed dashboards and interactive, easy-to-use chart builders. Qrvey's native processing layer can sync data from any data source on any schedule, and dynamically pull data.
High Performance, Responsive Queries
Get the answers you need from your Snowflake data without exponentially rising costs and processing delays.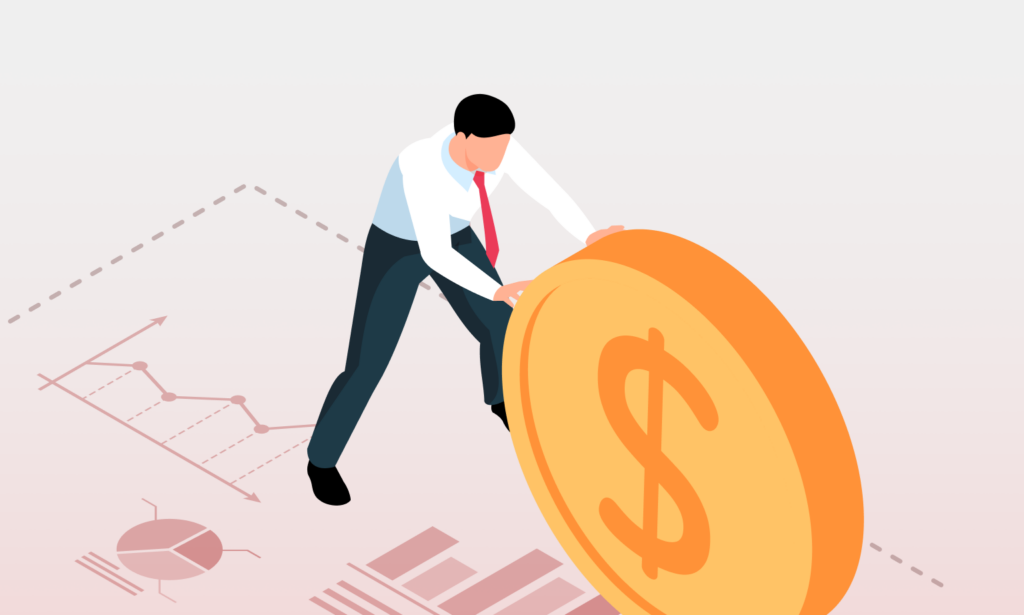 Many customers are seeing runaway price increases as analytics use increases. Read our blog for more on Snowflake's cost model, which can drive increasing costs disproportionate to increases in usage.
Ready to Learn More?
Request a demo with one of our embedded analytics experts today.