BI Glossary
Advanced Analytics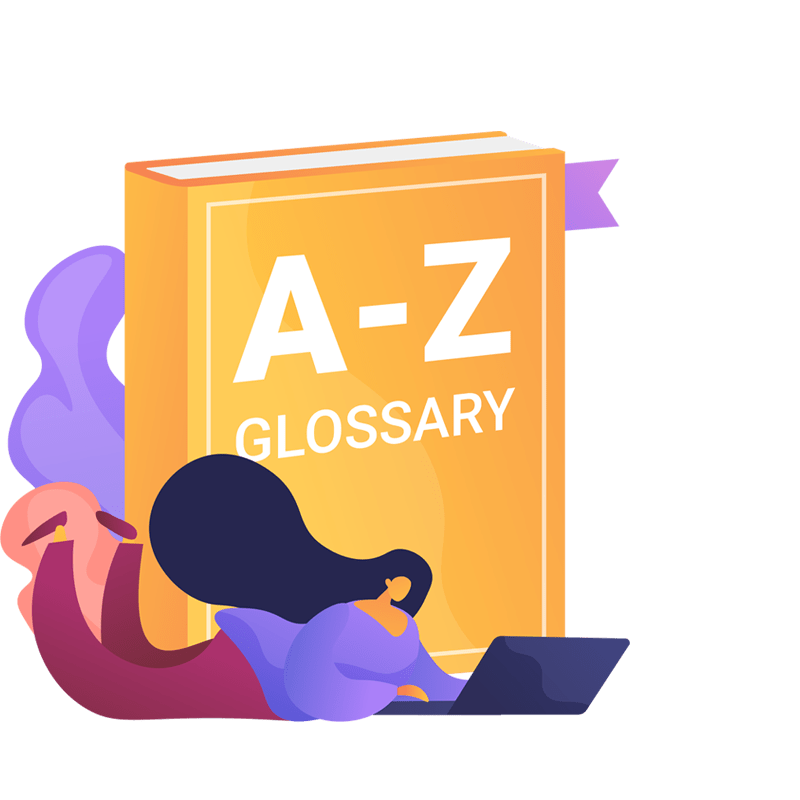 What is Advanced Analytics?
Advanced Analytics is the examination of data using sophisticated techniques and tools beyond traditional business intelligence tools to discover more advanced insights, make predictions and generate recommendations. Advanced Analytics provides deeper perception into patterns, trends, and themes that may be hidden within data allowing businesses to understand consumer behavior, predict future outcomes, reduce risk, and more.
Advanced analytic techniques include data mining, machine learning, pattern matching, forecasting, visualization, cluster analysis, graph analysis, simulation, complex event processing, neural networks and many more. These methods involve more complicated methods and address more complex issues compared to BI.
Back to Glossary