BI Glossary
Embedded Data Widgets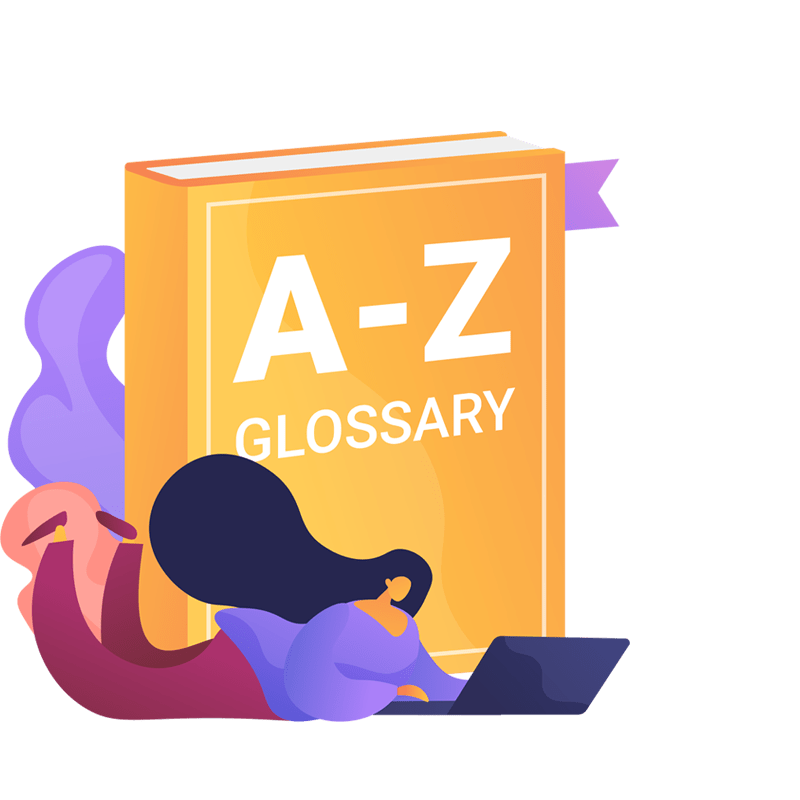 What are Embedded Data Widgets?
Widgets are simple, intuitive applications independent of the body of a website or device but easily embedded into it. Widget types include information, collection, control and hybrid. Data widgets display one object, or a list of objects using live data that may be programmed to respond to website identity.
Data widgets are made up of the following types:
Data view – the contents of exactly one object.
Data grid – a list of objects in a table format.
Template grid – a list of objects in a tile view.
List view – a list of objects.
Back to Glossary