BI Glossary
Embedded Reports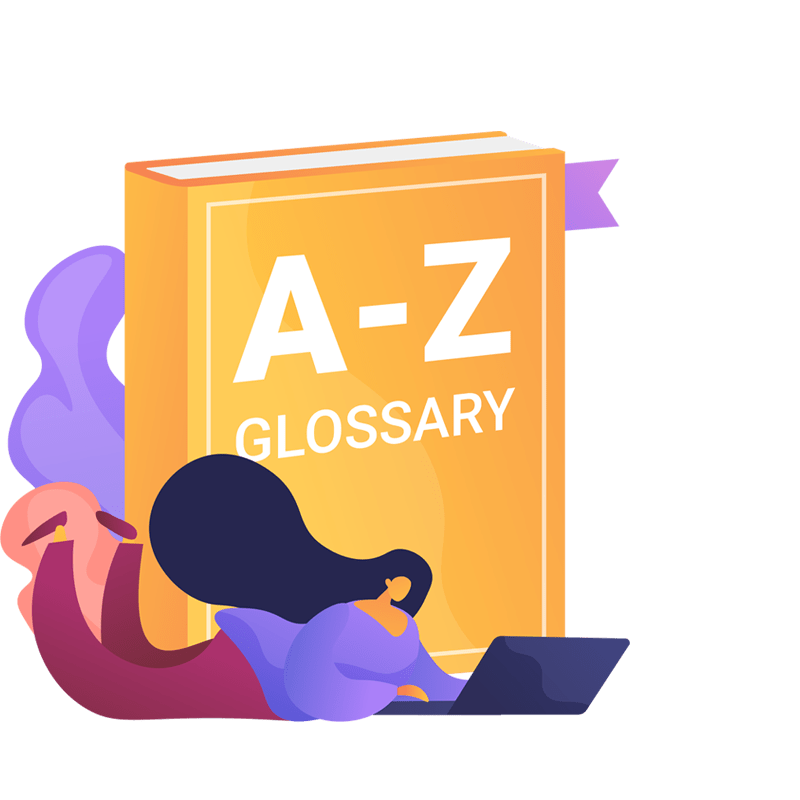 What are Embedded Reports?
An embedded report is one that is placed within an existing web page and is updated when the page is updated.
Embedded reports are the integration of data and reports within an application allowing different users to view relevant dashboards and data streams to make the data easier to digest and analyze. Embedded reporting makes it easier to access data in context; analyze the data and identify actionable insights efficiently in the applications they use every day.
Tagged Under:
embedded analytics platform overview
Back to Glossary